HCG DIET – HOW TO LOSE WEIGHT WHEN EVERYTHING ELSE HAS FAILED
HCG DIET – HOW TO LOSE WEIGHT WHEN EVERYTHING ELSE HAS FAILED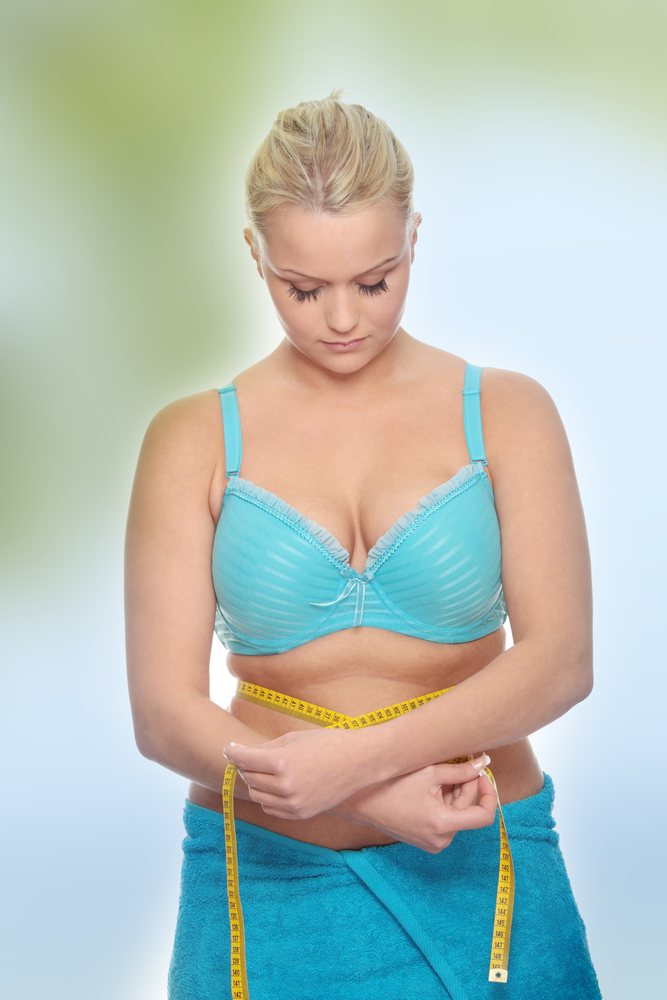 Obesity is more than just a growing epidemic. Recent figures indicate that 3 out of 4 Americans (i.e. a huge 75%) are struggling with obesity in some fashion. Australia's figures are not quite as high, but with more and more of the American diet habits impregnating our culture, it could be just a matter of time.
Statistics indicate the problem can no longer be ignored by the health care industry. But who has the answers? General practice doctors are not really that well equipped to deal with the problem at the core of the issue.
This is where weight loss clinics can be the answer. At HCG PROTOCOL have created a free in-depth health evaluation to not only ensure that HCG is the right weight loss solution for our patients, but to also identify any underlying health issues that lead to weight gain and which may be preventing weight loss.
By identifying and removing these obstacles patients are able to see increased weight loss results.
Several conditions can cause weight gain or hinder weight loss, no matter how strictly someone adheres to a diet plan. All internal systems must be working properly to get the desired results from a weight loss program. Health issues, and, especially as we age, hormone related issues, can interfere with best efforts. It can be very frustrating when a person finally takes that step to change their life and better their health and their own body refuses to cooperate.
If you are eating healthy, exercising and doing all the right things, but can't seem to lose weight or body fat—and keep it off, you might have a medical condition that needs attention. You may also not have as yet discovered the remarkable actions of HCG that have helped literally thousands of people around the world lose significant amounts of weight when everything before had failed.
At HCG PROTOCOL we use our health evaluation to identify and address these issues so each dieter can get the most out of their weight loss diet plan. By identifying health problems with adrenal glands, liver function, metabolism, thyroid or other hormone disorders or imbalances, dieters are then able to work with the medically supervised weight loss program to get extreme weight loss results without having to resort to surgeries or diets that in the longer term result in re-bound weigh gain.
HCG PROTOCOL for weight loss is doctor prescribed and monitored and is suitable for both males and females. HCG is also suitable for anyone from 18 years old to those in their 60's or 70's+.
If you would like to find out more about HCG we offer a free consultation to discuss your specific issues and for you to ask any questions about the program and for you to decide if it is right for you – so call us today on 0405 505 498 or simply complete our on-line evaluation form.
Your new body could be just weeks away!