Eyelash & Eyebrow Restoration
Evaluation Form
 Have long, thick luscious eyelashes become an essential part of your look?
What is happening with your beauty routine right now, with your normal beauty clinics closed?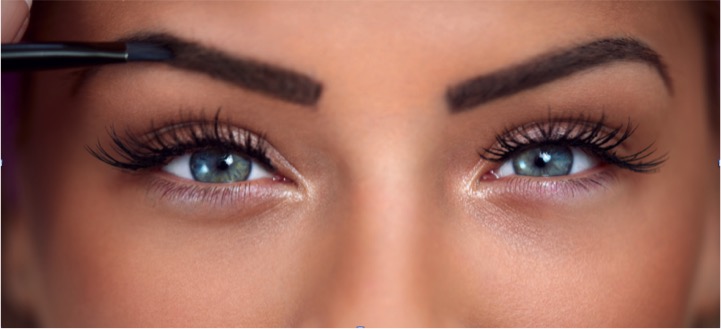 WE CAN HELP YOU ACTUALLY GROW YOUR OWN LASHES & EYEBROWS
—– LONGER – THICKER – DARKER —–
With a research backed medical solution to grow
(or regrow where have been lost through use of false eyelashes or over plucking of eyebrows etc)
 or even if lashes or eyebrows have been lost due to medical conditions or medication.
—–
Simple apply our Elev8 Growth Serum once a day, at night before you go to sleep
Or complete the below medical history form to check if suitable for you.
We then contact you for a 10 minute consultation & send your product out direct to your door!
---