hCG Diet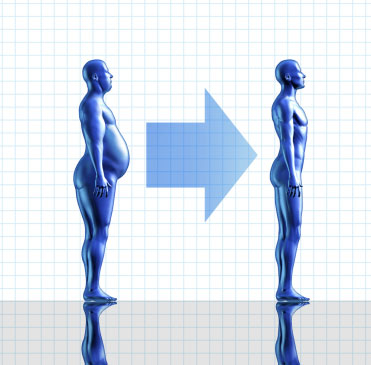 Were you ever told that you cannot spot reduce?–or followed a specific diet that had your face begin to show signs of fat loss however you still had fat stored in the places you most wished to target–like your stomach! or your upper arms, buttocks or thighs!! With hCG there is no more need to crash diet or exercise like crazy in the mad hope that you can somehow get your body to re-distribute its fat stores from these localised areas.
The hCG diet is unlike any other program you may have experienced, in its ability to attack abnormal fat and re-contour the body. As the above picture illustrates, under its influence, weight can now start to be shifted from those stubborn areas; practically re-contouring your body.
The hCG Protocol for weight loss includes a once daily injection of hCG (or twice daily sub-lingual spray, if you opt for that method of administration) along with a Very Low Calorie Diet (VLCD), however this is only required to be followed for only a very short period (either 3 or 6 weeks at a time; depending on how much weight you have to lose)–and for a very specific purpose.
With hCG circulating in your system, it has the ability to re-direct your body to use its stored fat reserves to meet its daily energy and nutritional requirements. This is a very important concept that helps with the understanding of why, that to take advantage of this remarkable phenomenon, you absolutely must at the same time restrict your calorie intake.

The other remarkable aspect of the hCG Protocol for weight loss is that acting in this way, with your body getting the majority of the nourishment it needs from your stored fat reserves; you also do not feel the hunger that would certainly result if you tried to diet by calorie restriction alone. The calorie intake is set at the same for a small or medium height female as that for a very tall or larger male. Your body will just take more to meet its requirement from your stored reserves. It is in this way that males do tend to lose more weight than females and can also often lose weight more quickly. Females can however often lose more "inches" or reduction in measurements – thus the name of Dr Simeons' original manuscript: Pounds and Inches.
(On the above point, please note that our doctor will monitor and work with you closely and if for any reason you may require more calories, any additional protein etc will be  structured specifically to your needs).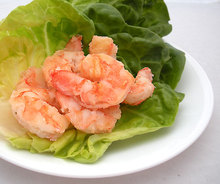 The diet is made up of controlled daily servings of protein, complex carbohydrate, fruit and vegetables. Because of the way your body works when hCG is in circulation for the short period of the active cycle (except for the first couple of days of loading), you must avoid all fats and oils–even those that you may normally apply to the skin.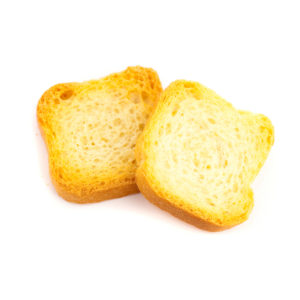 Full dietary information is provided at the commencement of your program, as well as recipes and hints and tips to ensure you do not feel deprived.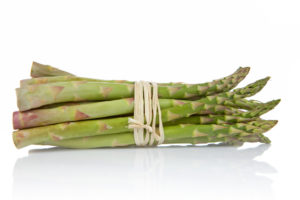 Once the active hCG cycle is complete, there is a further 3 weeks where you will begin to go back to your normal calorie intake, however must avoid all sweets and starches. This is particularly important to consolidate the weight loss and set you up to keep the weight off in the longer term.
At the completion of this subsequent 3 weeks, you move into the maintenance phase. For many other weight loss programs this can be a worrying stage, as after having restricted your calories your metabolism may have slowed or other issues triggered that have you constantly worrying that the weight will return, which in itself can be a self-fulfilling prophecy.
This is not the case with the hCG Protocol–infact when used as prescribed it is believed that hCG helps to acts to reset your metabolism, so that keeping the weight off in the longer term can now become a real possibility. As hCG has been used in weight loss in other parts of the world over the last 30–40 years, there are countless stories of those who have succeeded in accomplishing this despite many prior failures with alternate programs.
After the hCG diet active cycle is complete, with some helpful hints and tips which we discuss with you at this time, you can begin to set your body up to retain the weight loss on a more permanent basis.
We have provided a list of the most Frequently Asked Questions that may possibly give you all the answers you need; however if you have a further query, please email us at info@hcgprotocol.com.au, or Contact Us today to book a free consultation to see if this program is right for you.
Whether you are based in Melbourne, country Victoria (VIC), NSW, QLD, SA, WA, NT, TAS, ACT (Metro or Country)  we can offer the HCG diet to you with consultations Australia-wide by Skype (all you need is a PC or an iPad with a camera so that our doctor can still sight you).