QUALITY DOES MATTER
Why Choose HCG Protocol?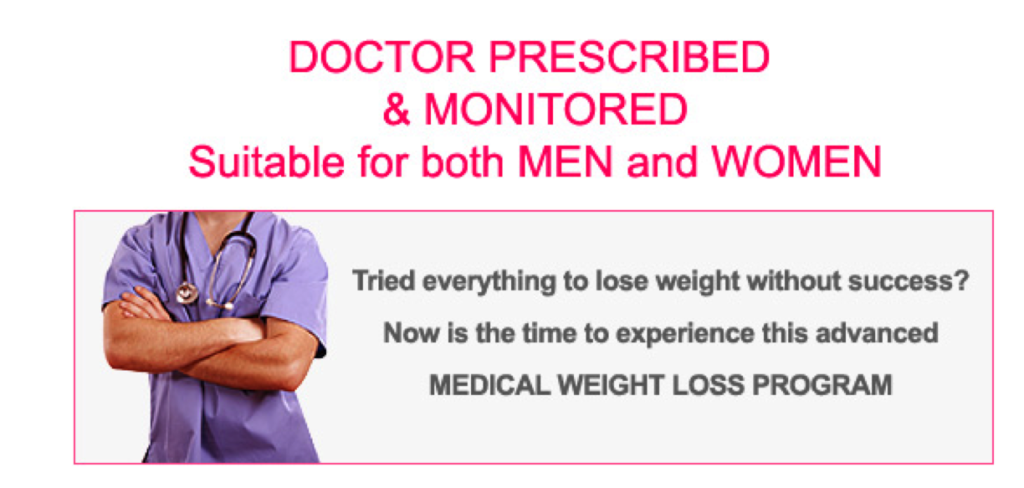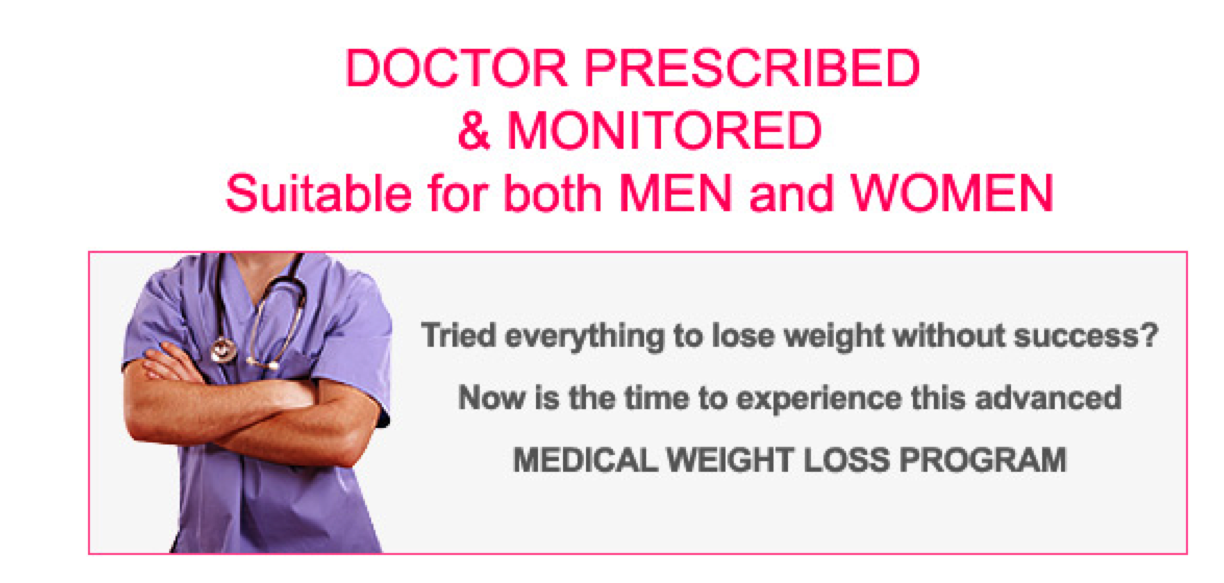 Beware of Imitations
With the  ability of the HCG Diet to mobilise fat effectively whilst sparing muscle (subsequently resulting in rapid weight loss) there are some who simply aim to gain from its popularity – however in selecting the one that's right for you you need to be aware of the difference between real prescription HCG versus the rest (these are often sold as HCG Shots, HCG Drops, HCG Homeopathic Drops, Peptides, Amino Acids, etc.)
Also, for other sites preporting to provide HCG by prescription, it is important to question the source, manufacture, dispensing methods and transport – since all these factors can  impact on the viability of the HCG and its subsequent effect on your fat loss.
(For example some USA sourced forms of HCG are actually originally from Mexico and other areas where Quality Assurance practices are not guaranteed.)
HCG Protocol use prescription HCG, sourced from USA FDA approved pharmacies  imported by TGA approved pharmacies in Australia, and which is tested and certified for viability and purity. 
Your HCG is then dispensed by an Australian Compounding Pharmacy with best quality practices in place and is transported to you via courier, with appropriate packaging and medical cool packs to ensure its quality and viability upon delivery. These practices have been and remain an essential and integral factor, resulting in our delivering great fat loss results to our patients, who now number in the thousands.
Another major factor resulting in successful fat loss outcomes is the clarification of whether the HCG diet is actually suitable for you. This is best established by a doctor experienced in the HCG Diet, its complexities and contraindications, which will most likely not be the domain of your local GP.
HCG PROTOCOL has at its helm a consulting doctor who has over a decade of experience in the use of HCG for weight loss, has managed thousands of people on the diet, and is reputably one of the most experienced in its use in Australia.
Don't risk your health using the wrong program – HCG PROTOCOL's program is designed to help you reach your goal safely and effectively and to keep the weight off in the longer term.
HCG PROTOCOL offer both the original Dr Simeons injection method of delivering HCG and for those who may have an issue with injections, HCG Protocol also offer prescription HCG as a sublingual atomised spray. (This is not to be confused with other oral HCG drops, homeopathic drops, sublingual tablets or intranasal sprays which do not in our experience provide the same results as the sublingual spray).
At HCG PROTOCOL patients know that help is only a phone call away for unlimited support, guidance and encouragement – and before they know it 3 weeks have passed and a new body is staring back at them in the mirror!
Do you have 4+kg to lose?
To see if HCG PROTOCOL is right for you, call us on 0405 505 498, or email us: info@hcgprotocol.com.au, or simply complete our on-line self-health evaluation/medical history form – which can be found at:https://hcgprotocol.com.au/evaluation-form/.
A consultant will then contact you to discuss and/or book you in for a formal consultation.
We have 3 clinic locations in Melbourne – Port Melbourne, St Kilda Road and Oakleigh, or we also offer consultations. Australia wide via Skype, so contact us today to ensure you get the best product and best advice from an experienced doctor.