Issues with Eyelash & Eyebrow growth or regrowth?
Most of us know what a difference long, thick luscious lashes make to our eyes – and how a pair of great eyebrows frame the face – so typically has us searching high and low for the latest and greatest lengthening and/or volumising mascaras – or resorting to the regular application of false eyelashes and/or lash lifts!
But these are mostly only temporary solutions – that in some instances can also leave your natural lashes in less than optimum condition as a result.
What if there was a way to grow your own eyelashes, so that they are naturally longer, fuller, thicker and darker.
Continue reading below to learn more…..
Introducing MedHead Elev8 Eyelash & Eyebrow regrowth Serum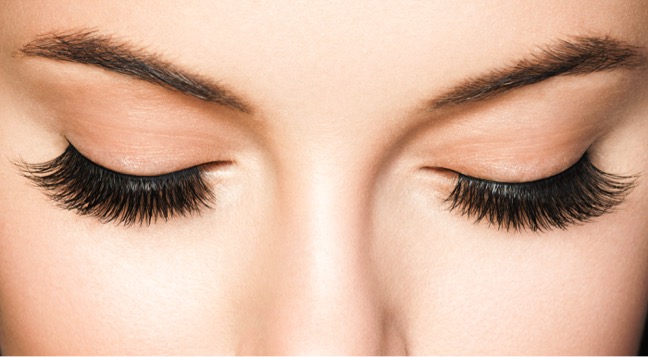 Interestingly, scientists  have not been able to say exactly why the active ingredient in Elev8 works as well as it does.
For years, researchers have sought to learn the secret of what promotes eyelash growth with little to show for their efforts – and then a random occurrence – those who were using newly developed glaucoma medicated eye drops found that their eyelashes were growing – even in those who had always previously had short or sparse eyelashes, or had lost eyelashes through taking certain medications and/or medical treatments.
What we do know is that Eyelashes grow in cycles that can last for several months  – and this new active ingredient was observed to increase the number of eyelash hairs in the "active growth phase" as well as making this phase last longer than it normally would.
As a result, patients who undertook the glaucoma treatment also experienced longer, fuller, thicker and darker lashes – that were entirely their own – so we have now included this active ingredient in our eyelash and eyebrow regrowth serum formula; at the research backed and proven active strength!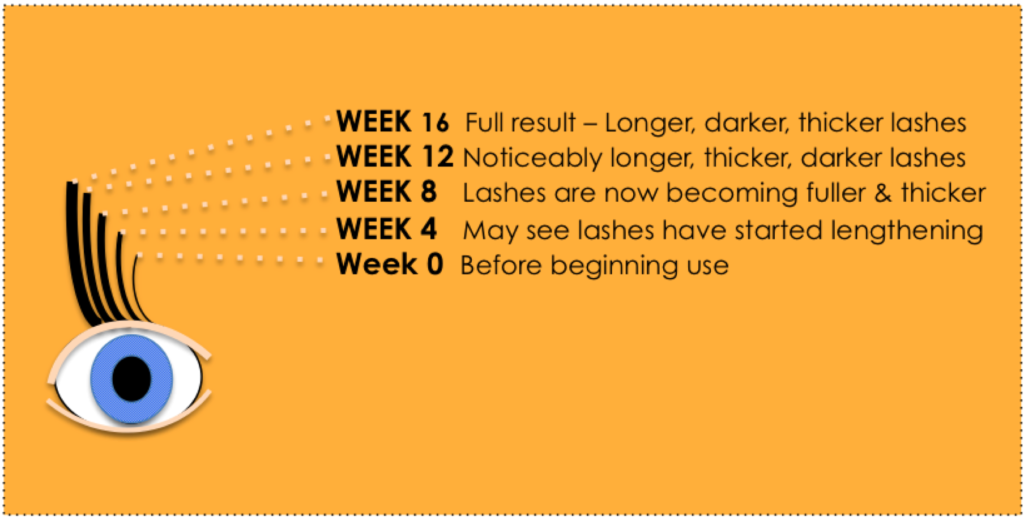 How is Elev8 Applied?
Elev8 is simple to apply and all of the necessary tools for a successful application are included with your product.
Elev8 is applied daily using supplied disposable applicators.
Eyelash (and/or eyebrow) growth will be apparent after the first few weeks, however, it is important that you continue daily applications in order to make sure that you receive the full benefit of the treatment.
Full benefits will be apparent after continued use for up to 3-4 months and on-going use will then maintain your lashes at that level.
Below are a few things that you should remember when applying Elev8.
If you wear contact lenses, remember to remove them before applying Elev8 and wait a minimum of 15 minutes before inserting contact lenses.
Also make sure you remove any make up before applying Elev8.
Only use the sterile applicators that are supplied with the Elev8 eyelash kit to apply the product – and use a separate applicator for each eye, then dispose of used applicators.
Do not allow the Elev8 applicator tip to touch the dropper bottle, your fingers, or any other surface. If the tip touches an unintended area, contamination from foreign bacteria could occur.
Elev8 is only to be applied to the lash line of the UPPER EYELID – not to your lashes – but to the actual skin along the top lash line of upper eyelid.
Do not apply at all to lower lash line.
If you miss one of your daily applications, do not apply twice as much solution the next day. Apply as you would normally. For optimum results we suggest that you apply once a day, at night before going to sleep, to allow the product maximum contact with your lid line without overnight.
Results are usually seen within 2 -4 weeks, and maximum growth is usually seen within 3-4 months.
Once you stop applying Elev8, your lashes will gradually return to the way they appeared before the treatment began.
Why is Elev8 Better Than Other Eyelash Enhancement Options?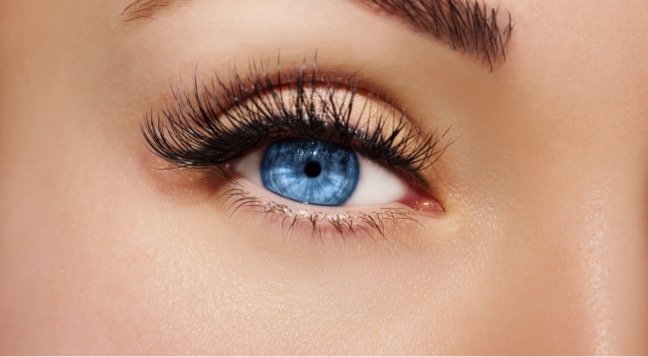 At this point you may be wondering why you should choose Elev8 over other, more conventional forms of eyelash enhancements.
Firstly, the active ingredient in Elev8 has been extensively researched and proven to increase the growth rate of your natural eyelashes – along with making them longer, thicker and darker.
So no longer do you need to rely on fake eyelashes or eyelash extensions to achieve the look you desire. While these other methods of eyelash enhancement require a lot of care and maintenance/upkeep, Elev8 does not carry this risk because it only works to enhance your natural lashes. Because they are your own, natural lashes.
What has been found is that this special active ingredient also works equally as well on eyebrows – so if in the past you have overdone the plucking, waxing or threading, etc, or have areas of sparse hairs that you constantly need to fill with eyebrow pencil, then this is an quick and easy – and effective solution to regrow those brows too!
Who may not be suited toElev8 Eyelash & Eyebrow Growth Serum?
Elev8 may not be suitable if you are experiencing any of the following
Uveitis
Conjunctivitis or other eye infections
Risk for macular oedema
Severe Allergies
Skin infections of the upper eyelids
Dry eyes
Pregnant (or nursing)
---
*Because the active ingredient in Elev8 lowers intraocular pressure, if you are already using IOP-lowering medications for ocular hypertension and/or glaucoma, you may still be able to use Elev8, however must tell your eye doctor before doing so, so they can monitor your eye pressure closely.
---
In studies of the main active ingredient that we have included in Elev8, most participants had no problems if upon application some accidentally got into their eyes. A small number experienced dry eyes and darkening of the eyelid skin.
The side effects that occurred in the largest percentage (3.6%) of participants were eye redness and itchiness.
Permanent brown pigmentation of the iris is also listed as a potential side effect for those applying drops into the actual eye – when used for its original use to treat glaucoma – however this was not reported as occurring during the studies for use solely on the eyelid.
---
To book a free consultation to find out if this treatment is suitable for you, simply complete our on-line Eyelash & Eyebrow Regrowth Eval Form and we will contact you to book a suitable time.
Consultation takes approx 10-15 minutes and then your product is sent out to you directly to your door!