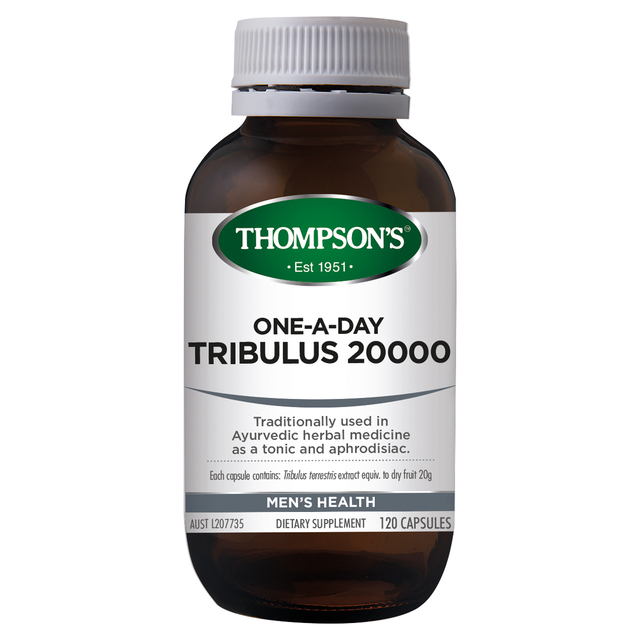 120 vegetable capsules
Contains the equivalent of 20g of Tribulus which has traditionally been used in Ayurvedic medicine (traditional Indian medicine) to improve healthy libido and as a body tonic. May be prescribed to be taken with your HCG PROTOCOL HCG Diet program, or during Stage 3 and/or Stage 4.
$65.00
Read More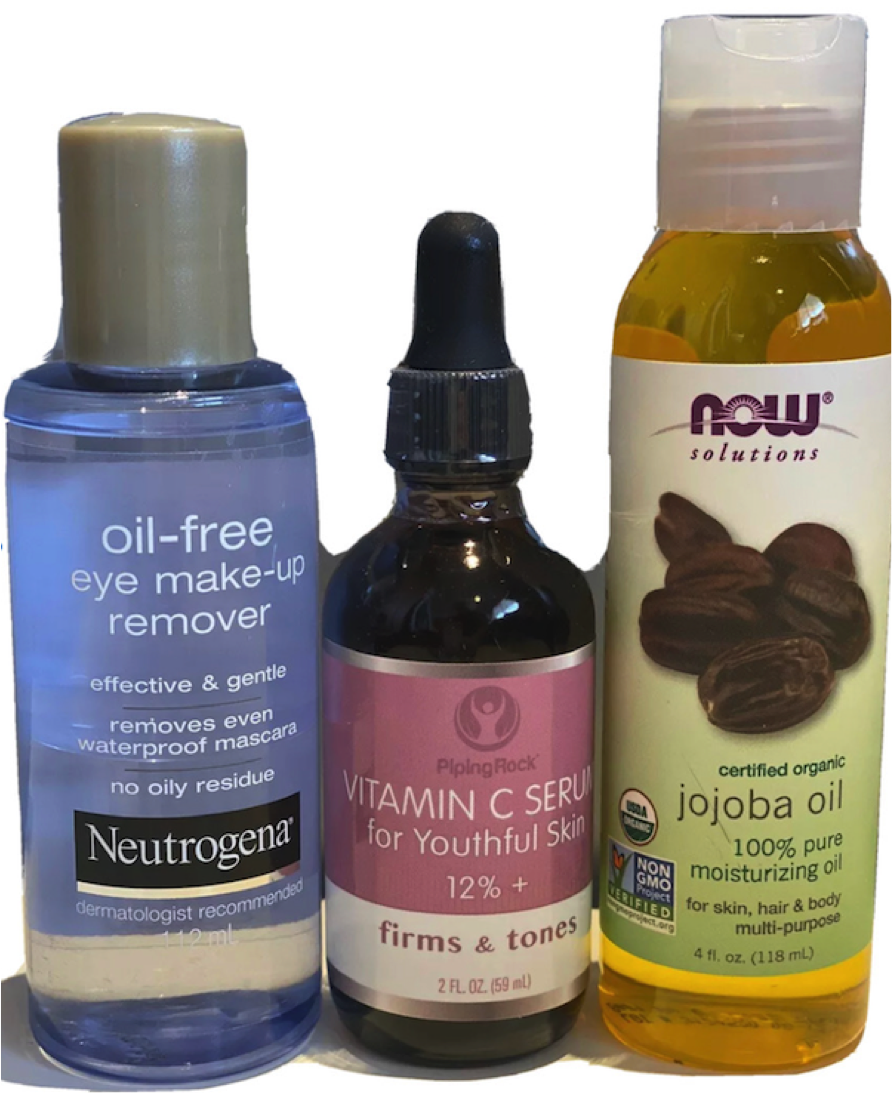 HCG Diet Oil Free Skincare 3 Product Pack contains:
Oil Free Make-up remover 112ml
Vitamin C Serum 59ml
Jojobo Oil 118ml
All 3 products are Oil-free and suitable for use on the HCG Diet.
Read More