Special Offers
Summer has now officially started - and warmer weather is on its way!
Less clothes = less opportunity to hide under layers, so let us help you lose up to 7kg+ in the next 3 weeks and save!
$100 off the full price of 3 week programs and $150 off the full price of 6 week programs.
Discount available until 15 December 2018 (or if you are not ready to start now, simply pre-by 15 December and start when you are ready, either later in December, or the New Year.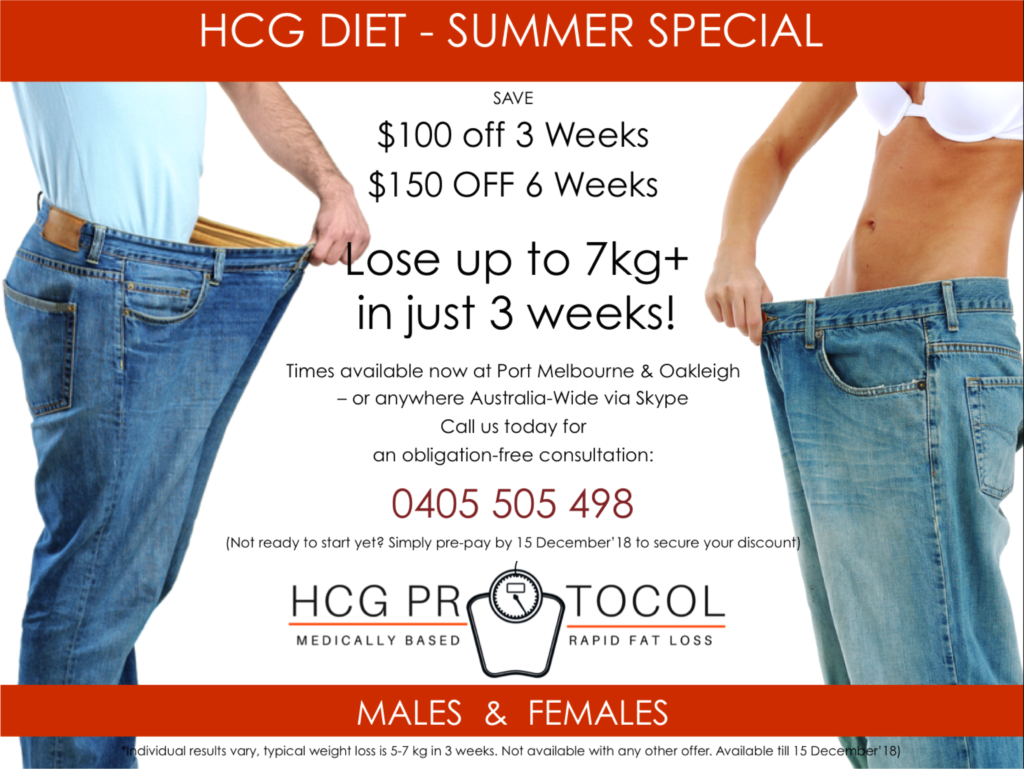 ---
ENJOY NOW – PAY LATER
Get it NOW & PAY LATER - with our "ZERO INTEREST" low cost finance option.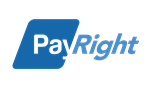 Quick and easy & approval in 24 hours or less.
For more information click the PayRight logo.
---
JOIN WITH A FRIEND
Want to save $100 off the price of a full 3 week program, or $150 off a 6 week program?
All you need to do is join HCG Protocol for a 3 or 6 week program along with a friend,  or partner, or brother, sister, mother, father, aunty, uncle, grandmother, son, daughter,  work colleague.......have we missed anyone..... and you will all get the discount off the normal full price.
Just Contact Us to organise your joint consultation (either in person, or via Skype) to take advantage of this great special discount.*
Ph: 0405 505 498 or Contact Us via our email form to book your free consultation. Alternatively, simply complete an Evaluation Form and a consultant will contact with you directly.
 *No expiry date, however, not available with any other offer. Not available with finance option.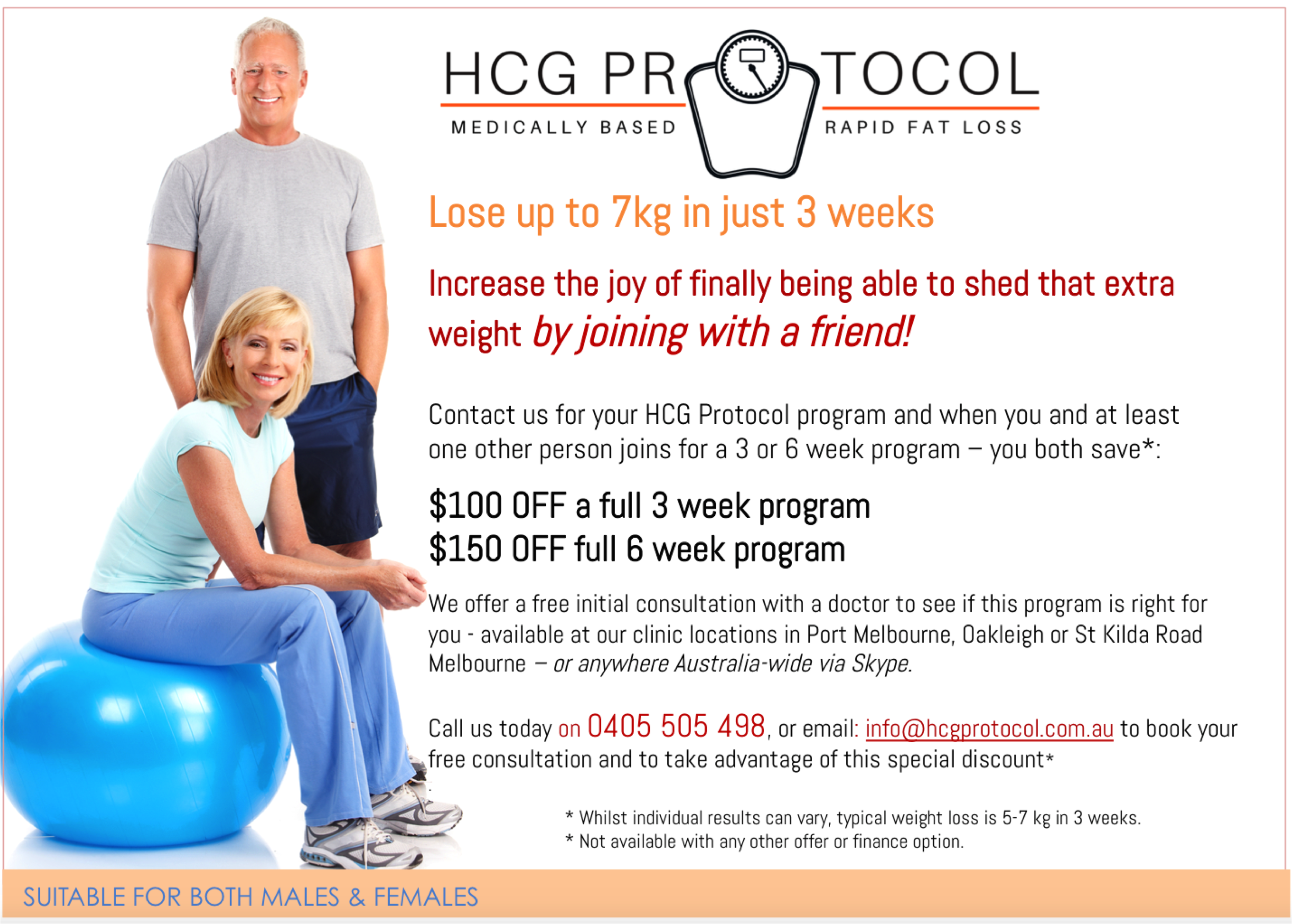 CORPORATE REFERRAL 
If you are a business who has clients who would benefit from our program, please Contact Us - telling us al little about your company and we will have one of our consultants contact you with further details of how you can also benefit.